Many Asian women like to do the self-massaging on the body regularly because self massaging can keep the blood flows properly within body and through all vital organs. There are few Asian self massaging techniques that you can use to keep a healthy body. They are very simple and easy to follow.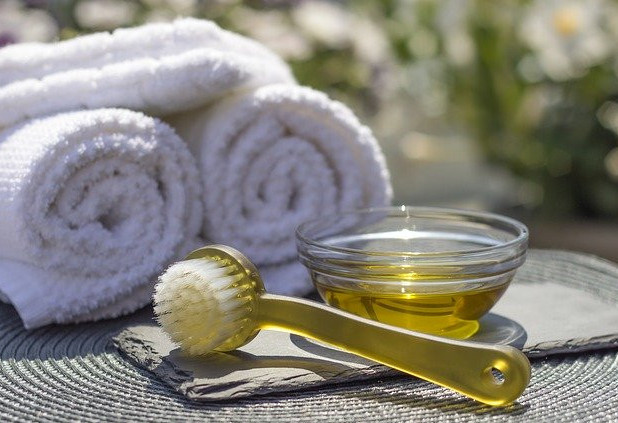 Technique 1: Self – massaging the vital points in your arms and leg
Use your index finger, middle finger and thumb to press in round movements from the hand to the shoulder or foot to the hip.
If you feel pain at some point, that means you probably have a problem in one of the organs related to that vital point, or a block of your body circulation.
Keeping regular pressure on that point will activate the body to heal that area by yourself, which will relieve and eventually eliminate the pain gradually.
The following videos show you 11 ancient Chinese called Qigong self-massage to help you activate energy within your body and pressure points in the body and limbs to relieve the pain and stress.
Technique 2: Stretching
Many Asians like to do stretching in the morning, after waking up, by bending the back and the neck sideways, backward and downwards for a few minutes. Indeed, this stretching is almost a morning routine for many national companies in Japan. You can also follow some normal exercises to do stretching.
The following videos show you 4 Japanese Stretching Exercises that you can follow to do every day.

Final Words
Although most of the woman like self-massaging, many Asians like visiting massage places at least once a month, that's why you see there are many massage place in Asia. Thai massage and Chinese massage is the most popular one. Thai massage is based on the pressure of vital points in the body while stretching at the same time while Chinese Traditional massage follows the specifications of their Traditional Medicine Acupuncture points. Please feel free to leave any comments if you like to share your self-massaging techniques.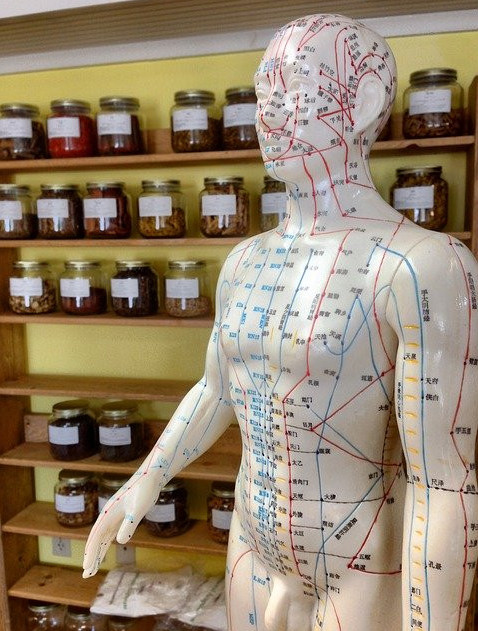 Join our list
Subscribe to our mailing list and get interesting stuff and updates to your email inbox.