How To Get Asian Girl Like You
Now you find an Asian girl cute and want to know her more. The next step you usually think of is 'How to get Asian girl like you?' Indeed, this is a common questions asked by many men because Asian culture is pretty much different from western culture. No doubt that a gentleman behavior can motivate a girl or woman to like you, but there are some attributes that are especially appeal to Asian girls or women in general.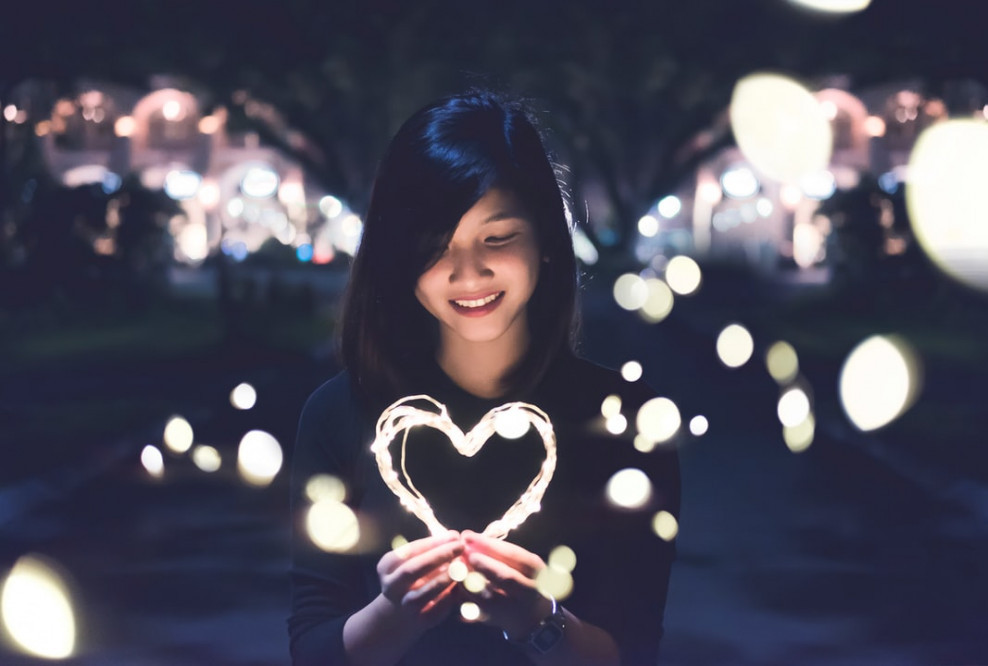 1. Kind
Asian girl like a man to be kind to others. He needs to be kind to her, and she would appreciate if you are kind to others too. It also means that it is important to be very polite to her and make sure she's always happy. Most of the Asian girls do not like a man with a full mouth of bad words as they think bad words is a rude behavior and do not show respect to them.
2. Confident
Asian girls / women like a confident man. He must not be afraid to take decisions and shouldn't fear her silence as well. If a man has confident in what he is doing, he will probably get an Asian girl like him.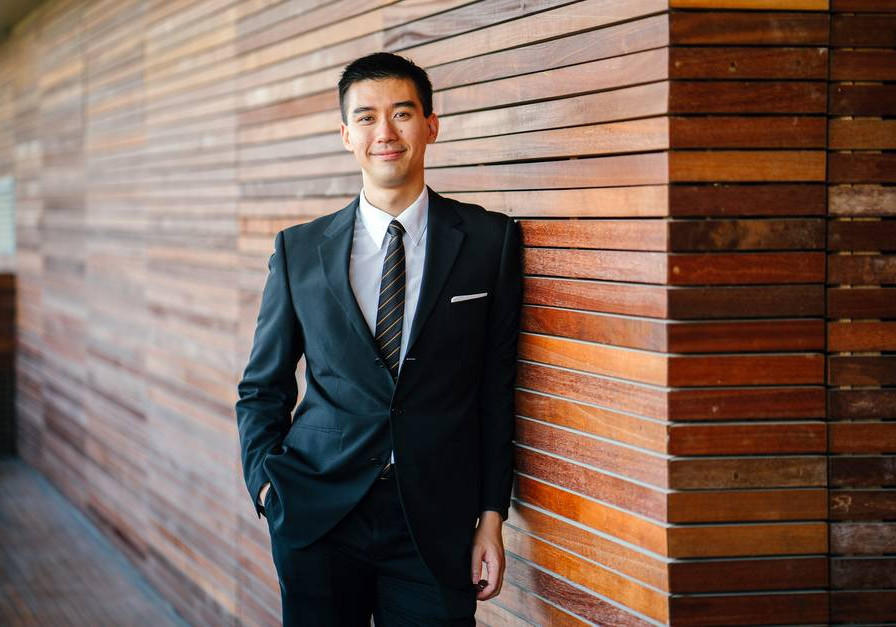 3. Brave
Who don't love a brave man? There is no exception to Asian girls too! They like a man to be very protective and brave when facing different problems.
4. Peaceful
Even though Asian girls admire men with strong confident and brave character, they hate violence and territorial actions. Therefore, it is important to control your emotion so that an Asian girl will admire you and think you are an easy-going person.
5. Food is a good topic to begin the conversation
You should know and keep in mind that food is a very important topic for women in Asian countries, especially in China. If you open a food topic with an Asian girl, they will appreciate it as it is something they are interested in. If you can cook as well, that's a big plus, especially if you send them the pictures of your cooking!
Indeed, many Asian women love to talk about food, cook and show special dishes that promote their culture and personal abilities in the cuisine. This said, if you can cook special dishes from your own country that she can appreciate, you will have a woman in your table in one second and, if you don't mess it up, in your bed in the next.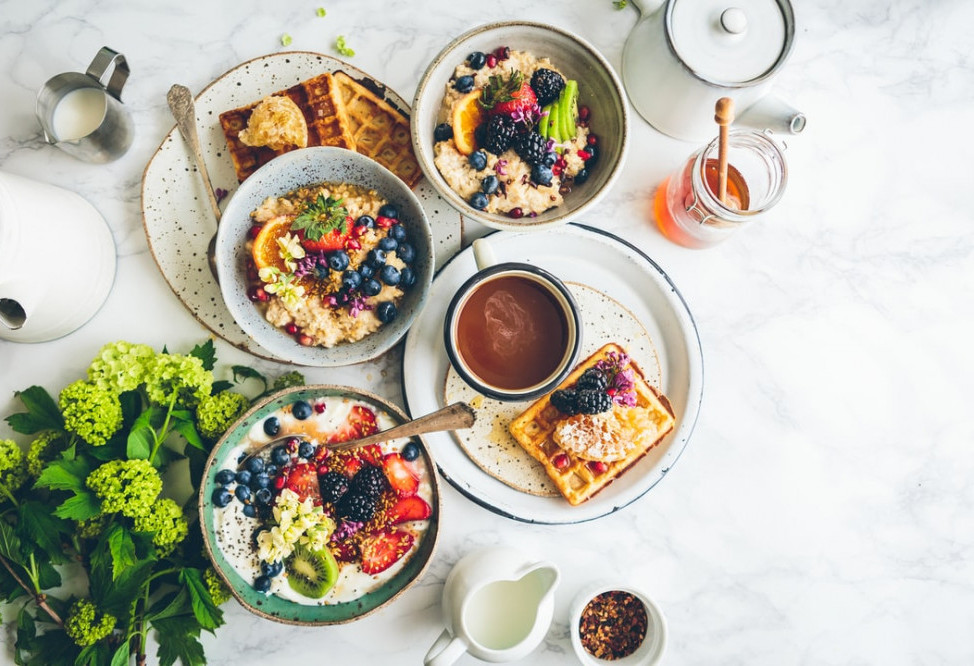 You can also cook dishes from other regions of the world, especially if yours isn't among the most appreciated. Generally speaking, French, Spanish, Italian, Portuguese and South American cuisines are very famous among Asian women.
Italian dishes with pasta are very common in Asia. So, if you want to surprise someone, cook your own pizza, or do a mix of French food with Chinese food.
Mexican food is also welcomed by Asians, as it blends spicy, which they love, with Mediterranean ingredients. But, if you don't have any skills in cooking, then I would suggest avoiding the rice, which is the most common ingredient in Asia and the most diffi- cult to copy towards the Asian style.
For those that can't cook well, pasta with olive oil should be the basic starter. After this, you can mix anything you feel that can be combined. Mushrooms and nearly all kind of vegetables are both accepted and recommended, especially if the girl you like is Chinese.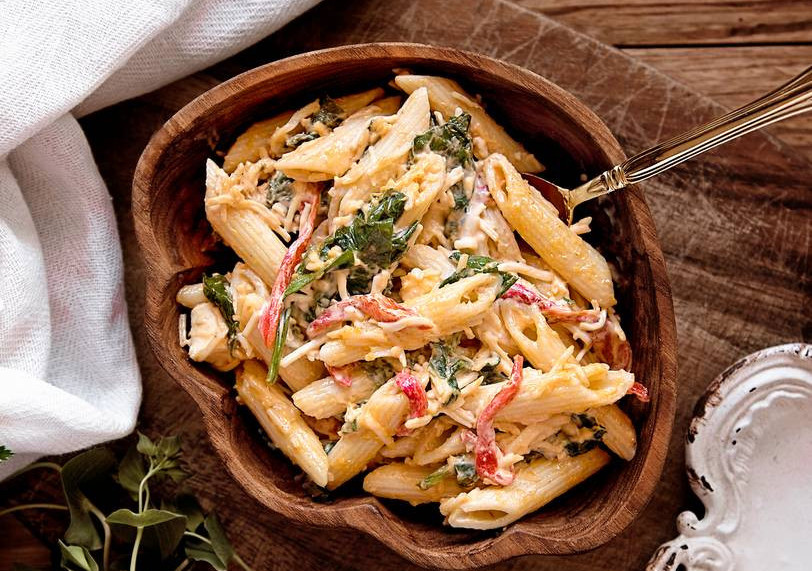 6. Wise
If you have knowledge or expertise in particular area, such as IT, medicine, car, music. Instrument, or good at academic, you will get an Asian girl like you easily. They appreciate a knowledgeable man and would love hearing stories about romance and adventure.
7. Be fashionable
Asian women are very visual, so if you can present yourself with good shoes, a nice shirt and trendy trousers, more than 50% of the path is taken and you'll very likely be approached by many, or at least admired at a short distance.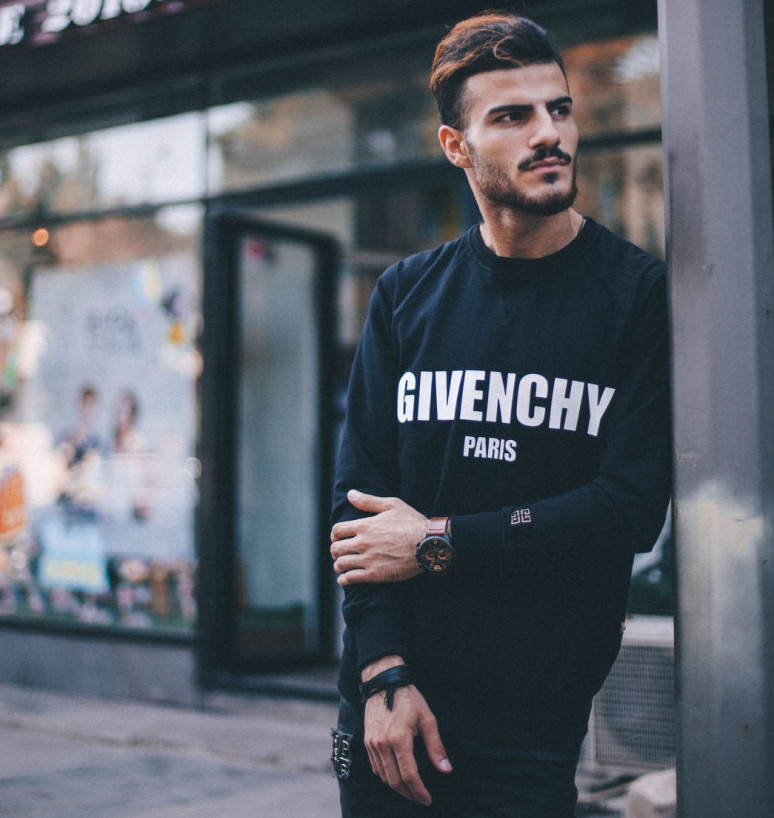 8. Make them feel secure
Asian girls or women tend to look for a safe relationship. They expect their man to have a proper and stable job, even though they may have their own. And, others, more traditional, may even expect to just stay at home while the husband supports the whole family with his work. They will also feel comfortable to get along with you if you can offer them a sense of security and reliability.
9. Learn their language
Communication is very important for them and, as a matter of fact, it's the basis of what makes them fall in love. If you can speak their langugage well, at least basic worlds such as hello, thank you, it is delicious and so on, you'll be admired by an Asian woman.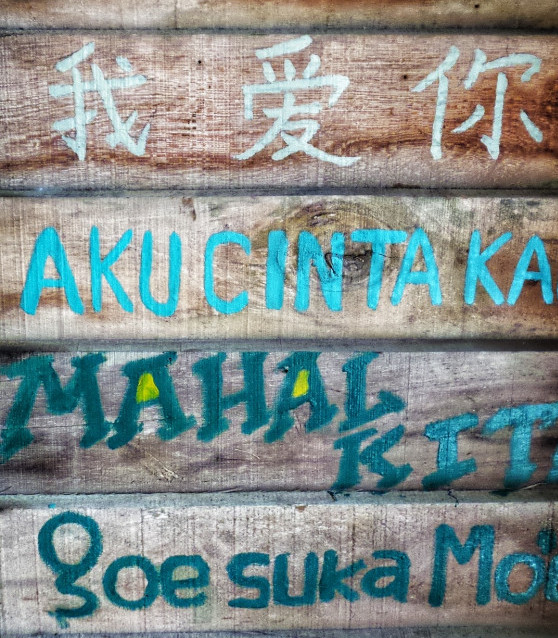 Moving forward
I hope the tips mentioned above will let you know how to get Asian girl like you. Now you know what Asian girls like and maybe it is a time for you start a good conversation with her and see how's things go. If you have other opinions on how to get Asian girl to like you, drop a line in the comment section. It would be great to have your opinion to other readers on our blog!
Join our list
Subscribe to our mailing list and get interesting stuff and updates to your email inbox.